Across the world, somebody is killed on a road every 24 seconds. Promoting road safety is therefore more important than ever, which is why Herefordshire Council is proud to be supporting Road Safety Week 2019, through a series of events.
On Monday this week (18 November), members of Herefordshire Council's Road Safety team attended Trinity School, Hereford, to deliver a road safety session to pupils. These visits are part of the Road Safety team's year-round programme of educational visits, which this week also includes visits to Lea Primary and Lugwardine schools.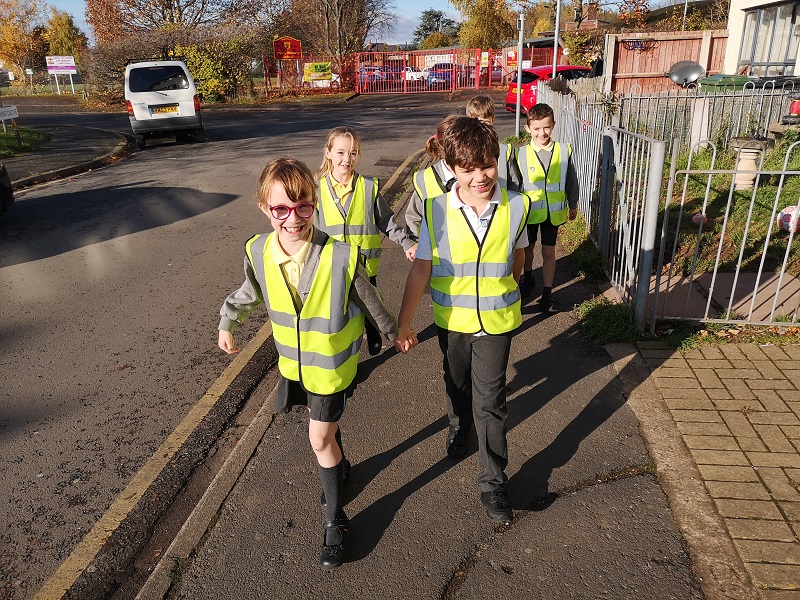 The team attended Road Safety Great Britain's annual Conference, held at Telford International Centre on November 12 and 13. The conference is an opportunity to meet other road safety professionals and share best practice, new ideas and latest research that can help inform our local approach to road safety.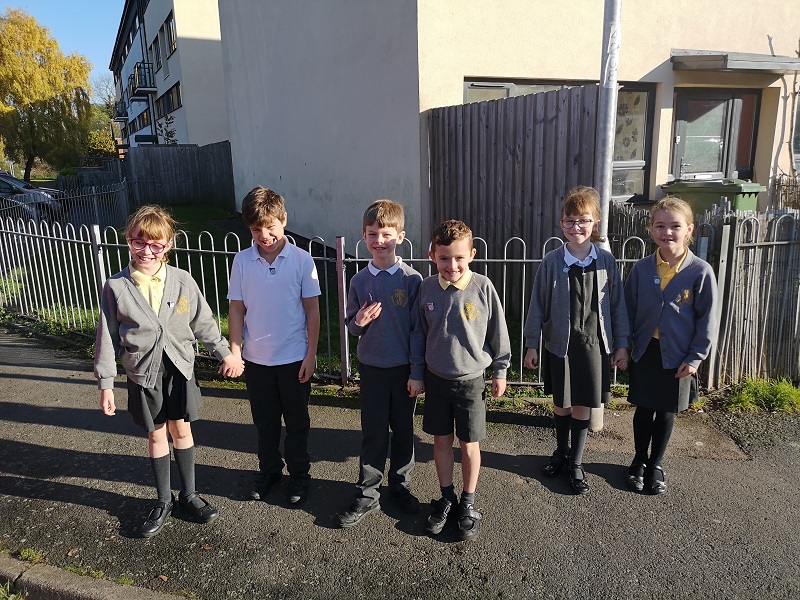 Herefordshire Council, the Safer Roads Partnership and West Mercia Police will also be out and about promoting road safety and the need to "Be Bright Be Seen", handing out free high-vis jackets, lights and reflective accessories to cyclists at the following times and locations on Thursday:
7.30 – 9.30am; Holme Lacy Road, junction with the Greenway
4-6pm; Bishop's Meadow, by Victoria Bridge & Old bridge
Local residents are being encouraged to share their stories and activities this Road Safety Week on Facebook and Twitter – don't forget the hashtag #RoadSafetyWeek.
For more information on road safety, please visit the Herefordshire Council website.